What's on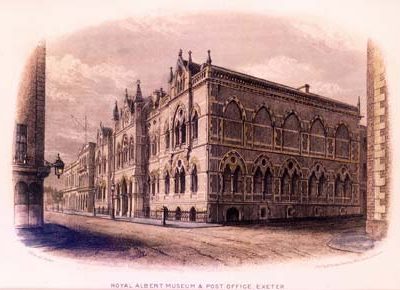 New Display - The Institution Museum and the Origins of RAMM
Our Junior Members club for 5-8 year olds and their adults - next session Saturday 14 July 10.30am
We are delighted to announce our 2017 -18 programme of lunchtime lectures.
Our popular evening lectures for members and their guests
Find out how you can help preserve our library
Dates and Titles for 2018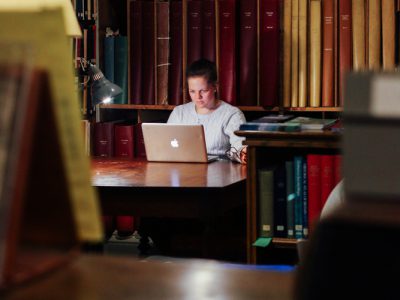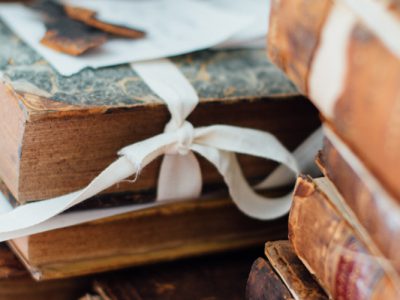 Join us on Tuesday November 27th at 6:15 p.m. The evening book group will be discussing Adam Kay This is Going to Hurt The Secret Diaries of a Junior Doctor […]
The evening book group meets on the last Tuesday of every month at 6:15 p.m.(excluding August and December ) in the outer library. The group take it in turns to […]
Our members enjoyed a trip to Lustleigh this year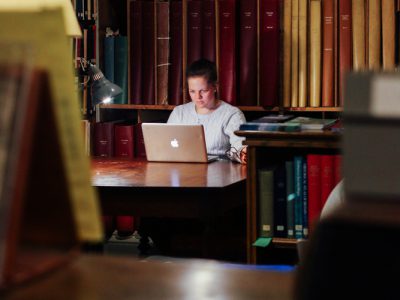 Throughout most of the year it is acceptable to come along and study in the library.
During busy times, beginning of terms and during the examinations period University students wishing to work in the institution are requested to pre-book a study space.
To do this please speak to the library team or phone on 01392 251017.
Saturday Snippets are short talks about an aspect of the collection. They are held on the first Saturday of every month between 2 and 3 p.m and open to members only.
What is the DEI and how do I join?