What's on
Join us for events, tours and workshops as we resume our programme at the Institution.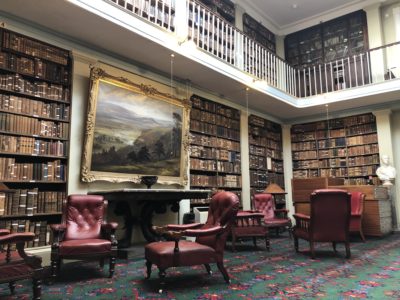 We look forward to reopening in step 3 of the government's road-map. Please find all the information about how we will reopen and what to expect, here.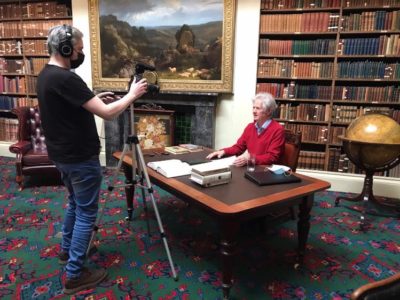 The theme of our series this year is Hidden Nature. We will explore some of the hidden aspects of Devon, our heritage building, library and Enlightenment collections in general, through the eyes of a diverse group of speakers.
This month, Paul Auchterlonie speaks on Devon and the Middle East.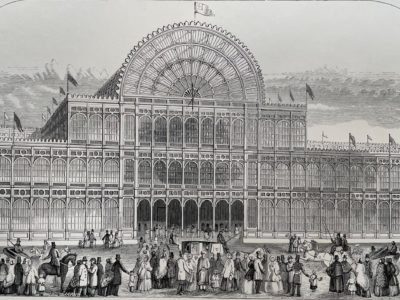 The Great Exhibition of the Works of Industry of All Nations opened in Hyde Park, London, on 1st May 1851.  It was spearheaded by Prince Albert and members of the Royal Society for the Encouragement of Arts, Manufactures and Commerce (later the Royal Society of Arts), including Sir Henry Cole.  The Crystal Palace - an incredible cast iron and glass structure, measuring 1848 feet long and 454 feet wide – was constructed in just nine months.  The Great Exhibition was to be a 'wonder of the world' – a celebration of international industrial design and technology with exhibits from all corners of the earth. But, principally, it was to be a grandstand for Britain and for British manufacturing.
Emma Dunn, Director of Programme and Projects, shares the latest update on our development project.
Today marks Earth Hour, the annual grass roots campaign initiated in 2007 by the World Wide Fund to heighten global awareness of climate change, to speak up for nature, and […]
The eternal whale will still survive, and […] spout his frothed defiance to the skies."- Herman Melville, Moby Dick (1851). What would a whale say on social media? A study […]
We invite you to bring the garden inside once more with these pine cone planters, a perfect craft for wet days. Great for creating more green space inside, especially if […]