An Invitation to Create #15 – Earth Hour
Today marks Earth Hour, the annual grass roots campaign initiated in 2007 by the World Wide Fund to heighten global awareness of climate change, to speak up for nature, and to remind us that while people are on the front lines of climate change, they are also the first defence.
Held every year on the last Saturday of march, when the spring and autumn equinoxes coincide in the northern and southern hemispheres, and when the night skies will show earth hour effects most clearly. One hour shut down tonight at 8.30, with millions of participants switching off lights and devices across the globe.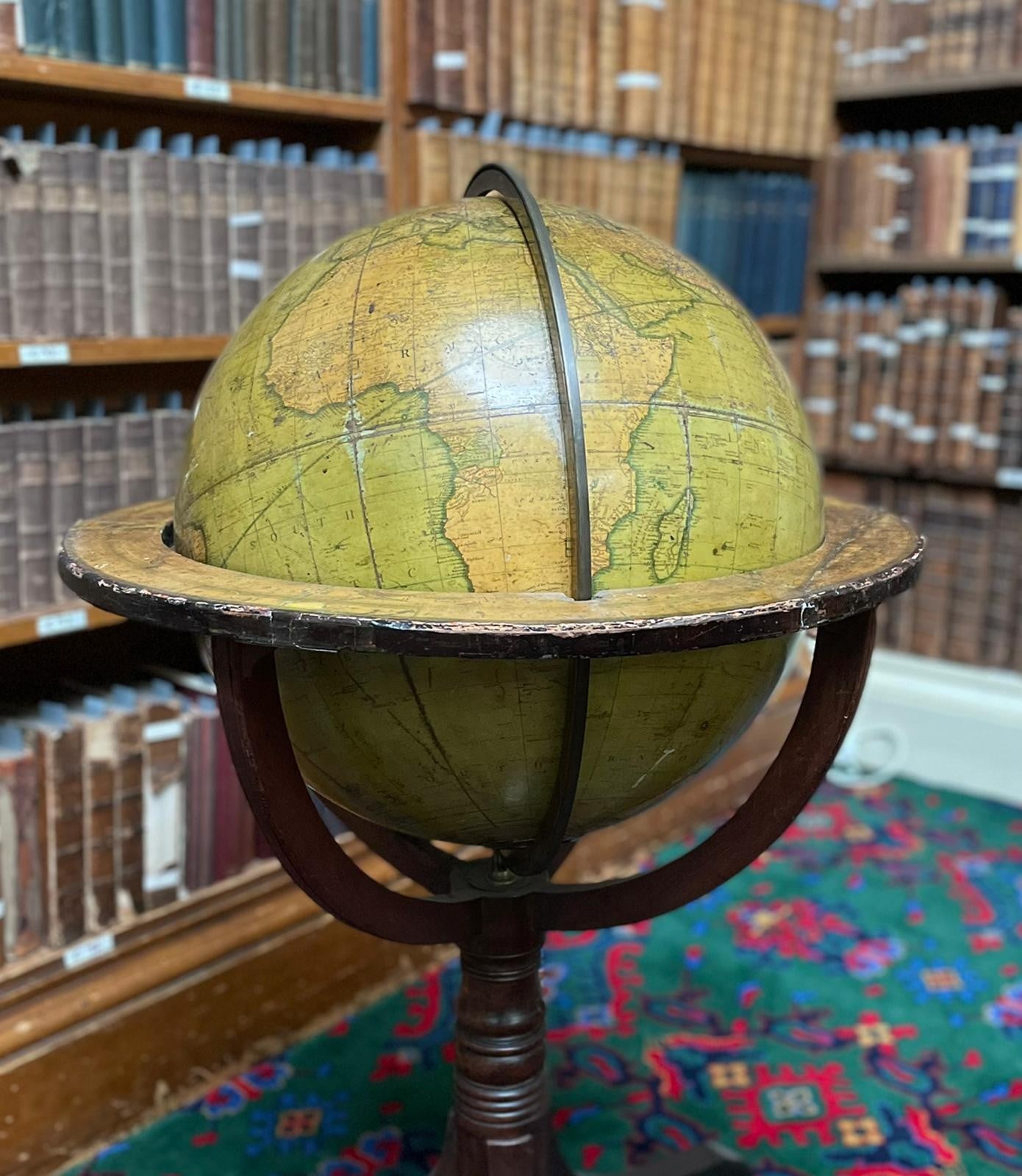 This week's craft embraces sustainability with this homemade Ivy laundry soap. Easy to make it also really works. No nasty chemicals going into the water ways, no waste packaging, and it's free. Often cleared at this time of year in the perpetual tiding up of gardens, try putting the leaves to good use with this ivy washing liquid. Just make sure the ivy isn't occupied first.
"Oh, a dainty plant is the Ivy green, That creepeth o'er ruins old! Of right choice food are his meals, I ween, In his cell so lone and cold. The wall must be crumbled, the stone decayed, To pleasure his dainty whim: And the mouldering dust that years have made"
Charles Dickens
The nectar, pollen and berries of ivy are a vital food source for insects and birds during autumn and winter. The high fat content of the berries is a nutritious resource to birds and the berries are eaten by a range of species including thrushes, blackbirds and woodpigeons. It also provides shelter for insects, birds, bats and other small mammals. Ivy is important to many insects before they go into hibernation, particularly bees, hoverflies and wasps.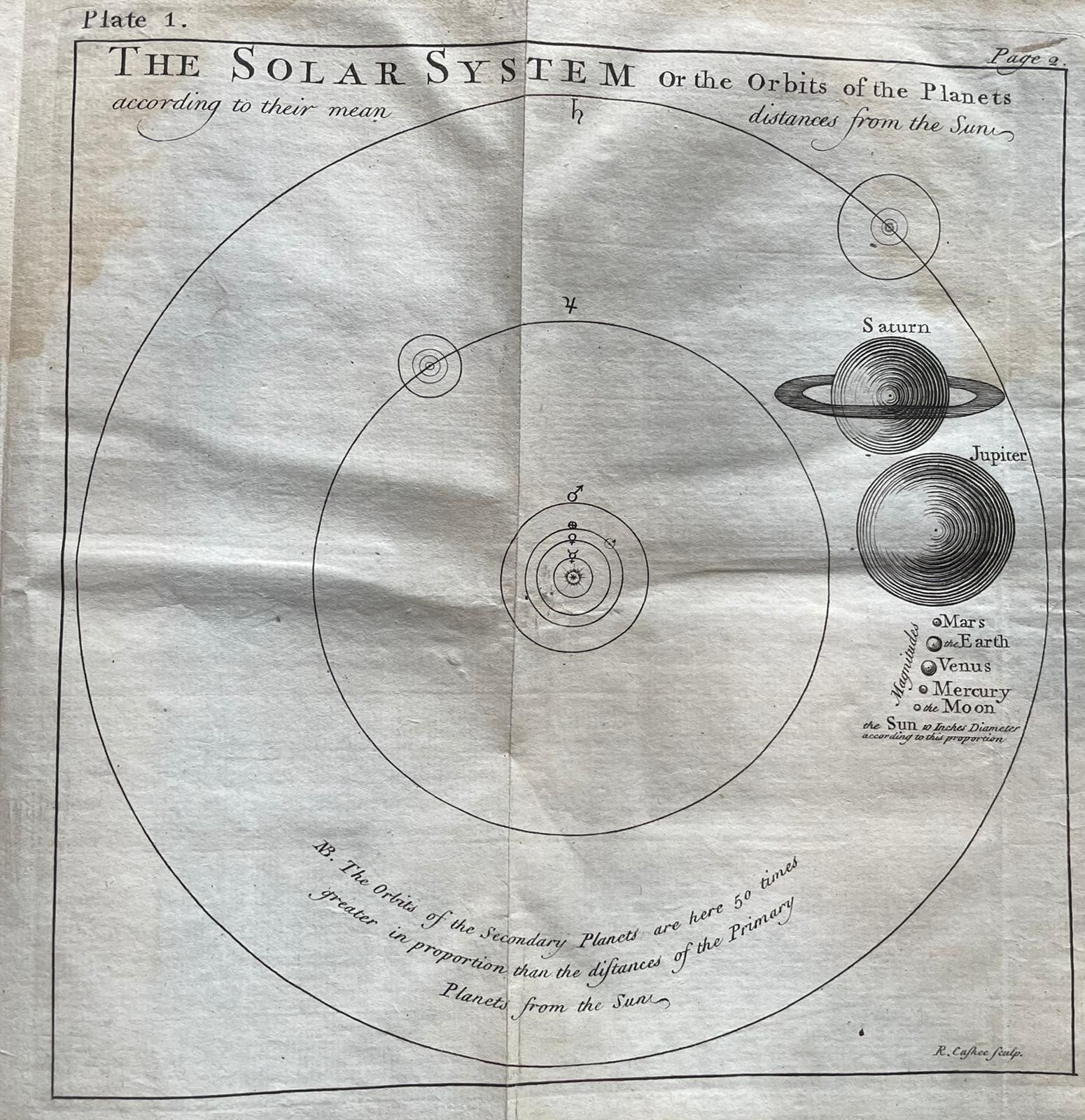 To make this recipe simply pick around 80-100 leaves, snip them or tear them before covering with water and bring to the boil for half an hour. Leave to cool overnight and strain the liquid from the leaves. Using a cup per load this should make enough for around twenty washes. Store in the fridge or a cool spot this should last for a week or more, the addition of a gram of citric acid would increase this.
"It is interesting to contemplate an entangled bank, clothed with many plants of many kinds, with birds singing in the buses, with various insects flitting about, and with worms crawling through the damp earth, and to reflect that these elaborately constructed forms, so different from each other, have all been produced by these laws acting around us"
Charles Darwin, The origin of species, 1869
Illustrations taken from 'The use and description of the globes and the orrery', by J. Harris, 1731. Joseph Harris (1703 – 1764) was a British blacksmith, astronomer, navigator, economist, natural philosopher, government adviser and King's Assay Master at the Royal Mint.
Stephanie Beddoes
Saturday Activities Coordinator