Introducing our merchandise
As our digitisation project progresses, we are delighted to introduce our range of notecards and postcards, featuring images from the Institution's prints and drawings collection. You can order cards via our online order form.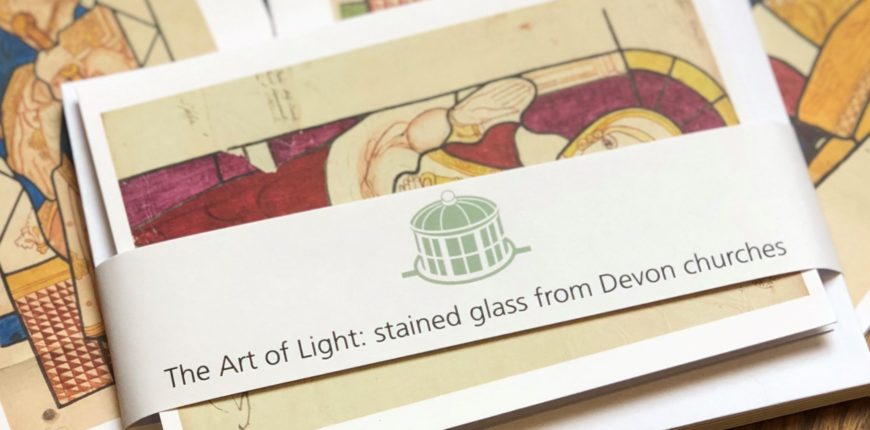 Introducing our 2021 Christmas Card
Notebooks and Bookbags - COMING SOON. The digitisation of our collection is supported by the National Lottery Heritage Fund.