Families and Junior Members
Please note that our programmes are all online during our temporary closure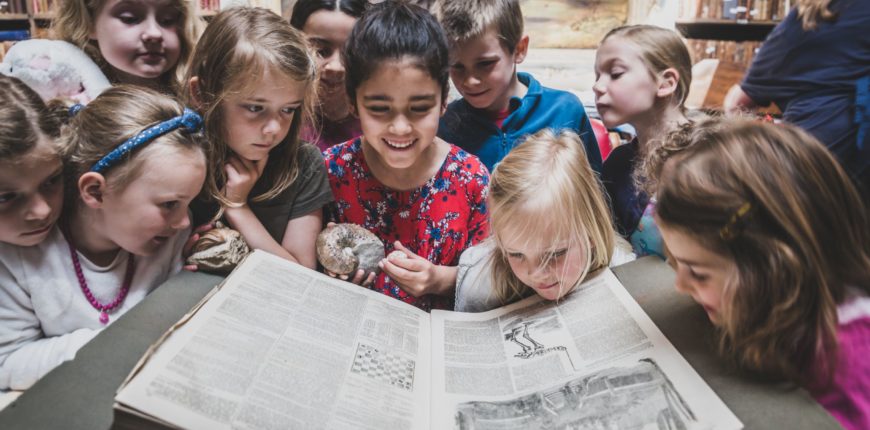 Isolation Creations
During the lockdown and recovery period, we are offering a range of online activities for all ages, via our Isolation Creations web page and social media channels.
Bookworms Club
We run a monthly Saturday morning club for Junior Members aged 5-8 and their adults.  Bookworms takes place on the third Saturday of the month at 10.30 am – 12 noon, this session is now repeated between 2.00 – 3.30 pm due to it's popularity. Please see our Bookworms page for the current programme.
Saturdays at the Institution
We are open on Saturdays and many of our activities are family friendly, free and open to all.  Please see our Saturday page for the current programme.
Library
Children and young people under 18 are able to join the Institution as Junior Members for just £1 per month (£12 annual membership) and can access the Institution's collection and facilities during opening hours.  Children under 11 must be accompanied by an adult.
Wednesday Tours
The Institution is open to the general public on a Wednesday afternoons  between 1.00 and 4.00 pm and families are able to have a guided tour of the library.
For further information please contact our Director of Programme, Emma Dunn:  [email protected]