Displays, Exhibitions and Residencies
Find out what's on in our vibrant new programme of displays, exhibitions and residencies.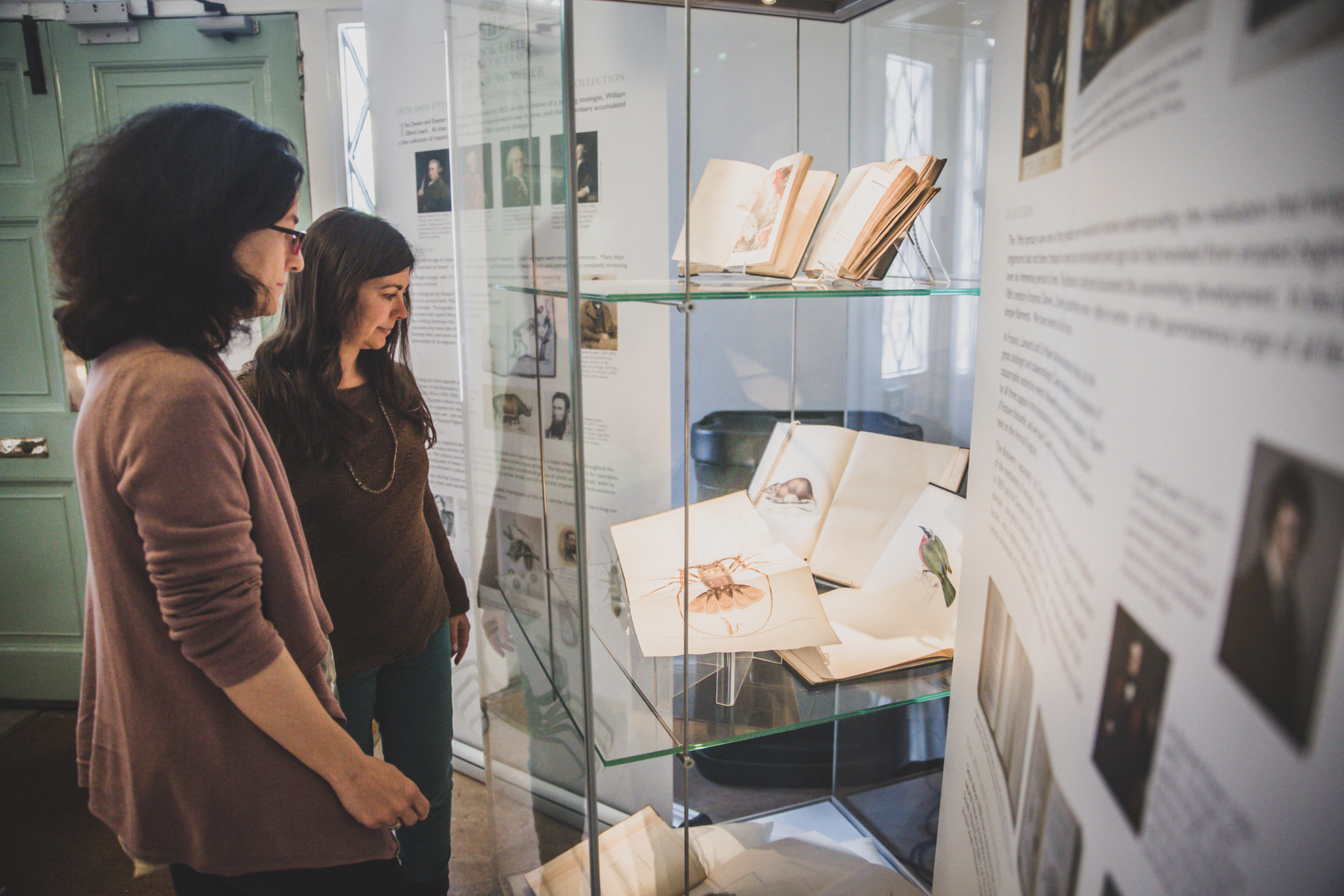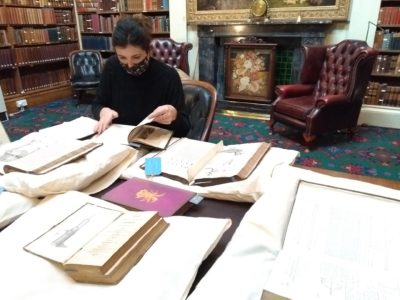 Trade & Exchange was launched in November 2020 and was commissioned as part of Exeter's COVID-19 Recovery Plan Building Exeter Back Better.
Led by Exeter Culture, it is funded by the Liveable Exeter programme, managed by Exeter City Council, and the Next Chapter project at the Devon and Exeter Institution, funded by the National Heritage Lottery Fund.