Displays, Exhibitions and Residencies
Find out what's on in our vibrant new programme of displays, exhibitions and residencies.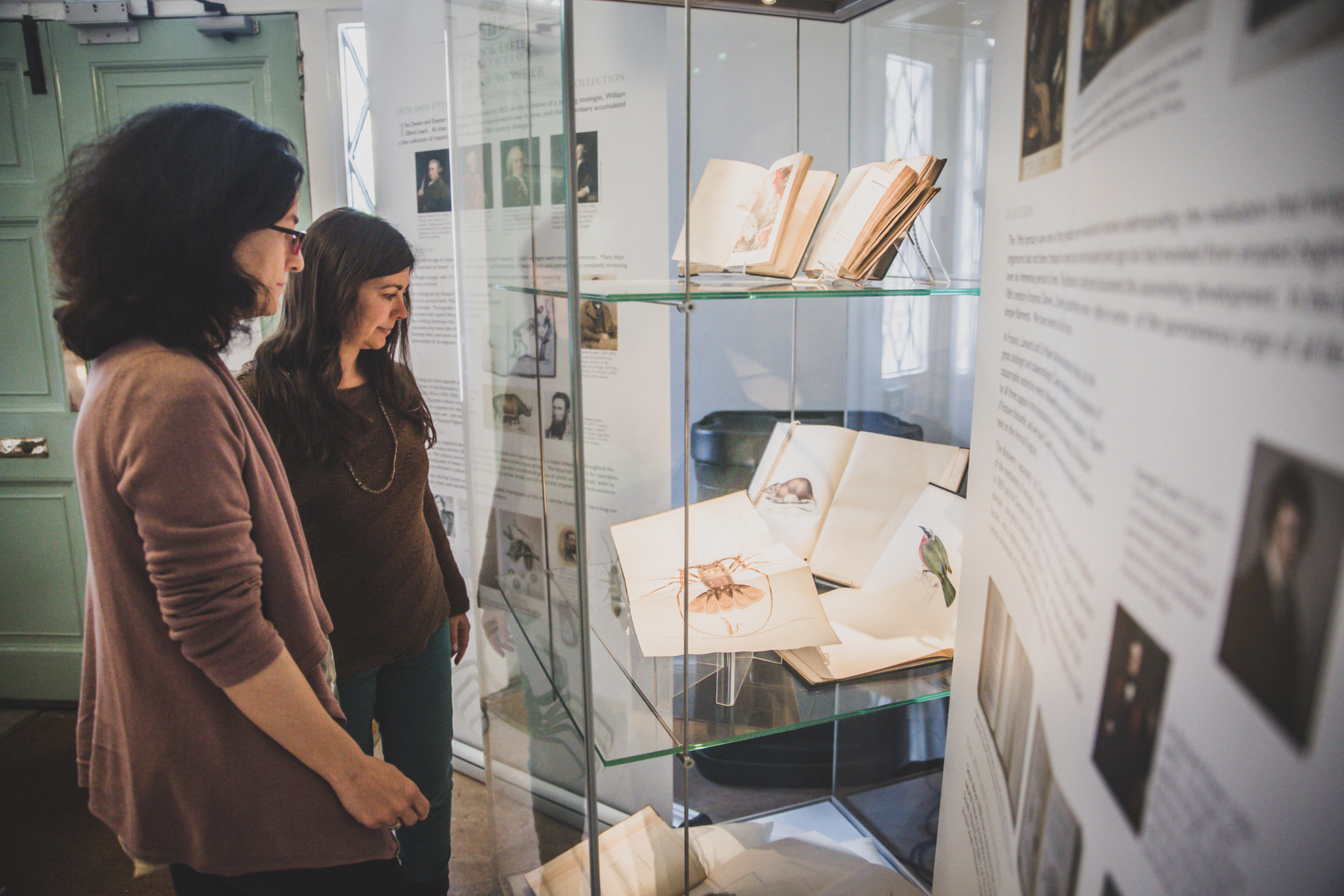 Though we are not quite out of the woods yet, we are delighted to welcome back our members and volunteers - and to meet new members.  Our summer display in the Outer Library is a selection of poetry inspired by trees and spanning four centuries, from Robert Herrick's ode to the willow to A. E. Housman's celebration of the blossoming cherry – the loveliest of trees.  Our display is organised in collaboration with Exeter Cathedral Library and Archives to celebrate Love Your Burial Ground Week, 5-13 June 2021.