Displays, Exhibitions and Residencies
Find out what's on in our vibrant new programme of displays, exhibitions and residencies.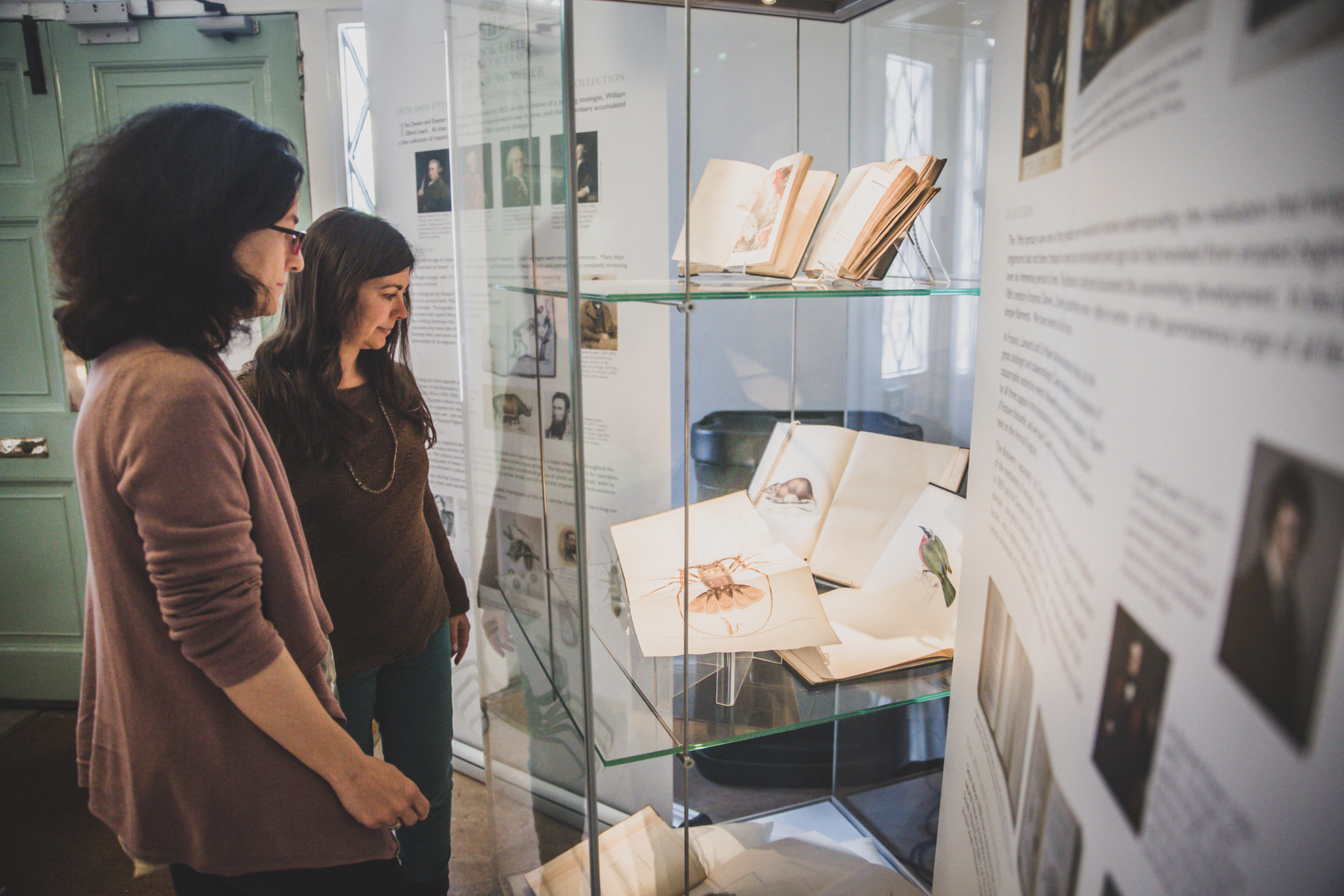 Voltaire is said to have remarked that, 'England has a hundred religions and only one sauce' – our heritage collection suggests otherwise. This year, we are celebrating Heritage Open Days (10-19 September 2021) with a book display in the Outer Library curated by one of our members, Tony Rhodes.