Light on the Green Appeal Launch
We would like to invite you to support our Light on the Green Appeal by joining us for a summer party at the Institution on Thursday 9th June at 6pm.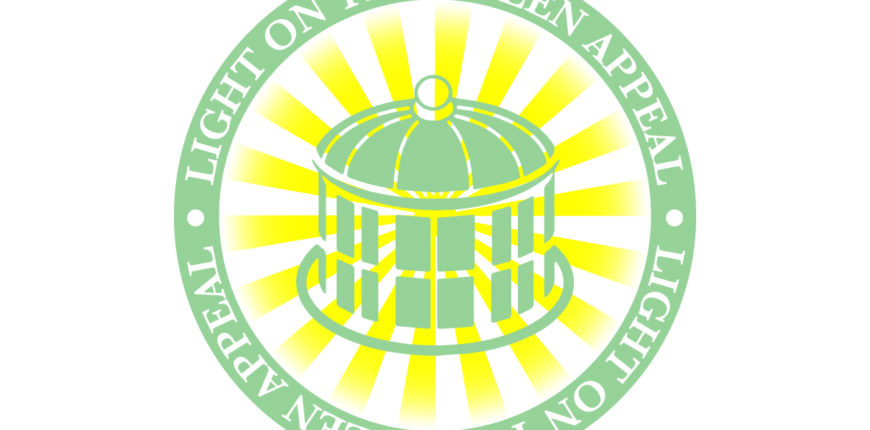 As you may know, our library roof lanterns were restored and reclad in their original copper in 2016-17, leaving only the front roof lantern clad in lead.   We believe the front lantern has been boarded up since the division of the upper reading room at the end of the 19th Century. As part of the Next Chapter project, we are opening the room to its former glory and wish to unify the roof by restoring the front lantern, which is the only lantern visible from Cathedral Green. Restoring the lantern will mean that light can once again, stream into the upper reading room and light up the skyline on the north side of the close at night-time.
The staff team have done an incredible job, of raising £1,116,000 over the last two years, to upgrade our facilities and to conserve our heritage collections and libraries and we are now seeking the final £50,000 needed to restore the front lantern and open it up once again. We hope that as members and supporters you will get involved in this endeavour, demonstrating the usual 'Institution Spirit' as we look to the future, after an extraordinary two years.
To launch the Appeal, we invite you and your friends and family for drinks and canapes in the libraries and garden spaces, to hear about our plans for the restoration and to take a short tour of the building.
Tickets are £10 per person and can be booked in the usual way, via webcollect, by telephone or in person.
Yours sincerely,
Emma Dunn, Director and John Reeves, Chair of Trustees