News
Enjoy 'virtual cinema club' in the comfort of your own home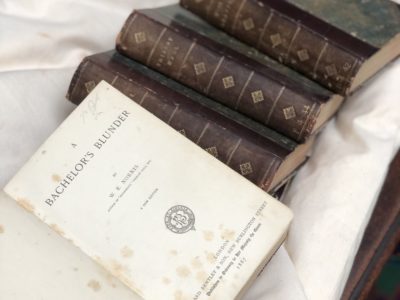 In his day, W. E. Norris was described as the 'Gainsborough of English novelists', an heir to Trollope and a writer of 'Disraelian intensity' … so why aren't we reading his novels today?
Join us on our usual Wednesday tour - reading the history of our building, from the walls, as you can see it today
Our latest press release - The Devon and Exeter Institution secures National Lottery investment for its project 'The Next Chapter'
Join us on our usual Wednesday tour - this week we're travelling back through time to the roof restoration of 2016
Take a virtual tour of the cottage which has been the live-in residence of Institution Librarians and Housekeepers for over 200 years
Due to the current situation the DEI will remain closed until further notice.
In the meantime we are proud to be bringing much of our programme and events online to provide diversion, entertainment and activities while we are all shut away from the real world. Keep checking our website and social media for new content.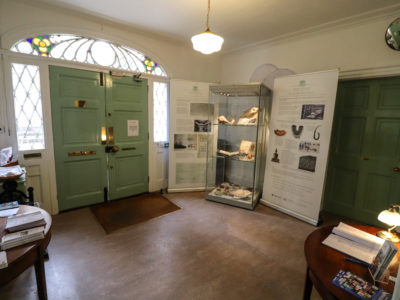 Our archive collection of displays are now available as downloadable PDFs
We are tendering for a Conservation Architect.
The Devon and Exeter institution is Grade II* listed building adjacent to a Scheduled Monument which houses an independent library and dating from 1813. We have been an educational charity since 1989. We completed a major structural restoration to the roof on time and on budget, between 2015-2017 funded by the Heritage Lottery Fund and Historic England.
We are now seeking to appoint an architect to deliver the preliminary works for the development phase of another major National Heritage Lottery Funded project.