Adopt a book
Many of the Institution's books contain bookplates, inscriptions and annotations - fascinating clues to the identities of previous owners and readers. By adopting a book, you can become part of the Institution's history while helping to preserve its best-loved books for generations to come.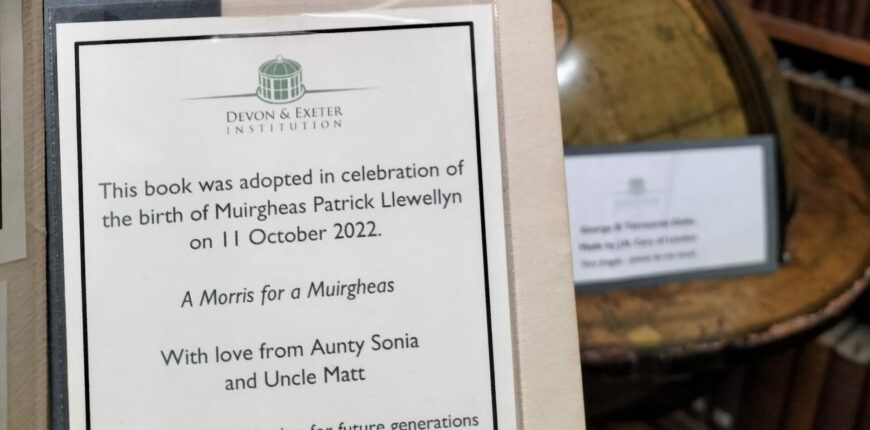 If you are looking for an unusual present for that someone special, why not adopt one of the books in the Devon and Exeter Institution library for them? Donations go towards caring for our collections, paying for conservation materials and restoration work.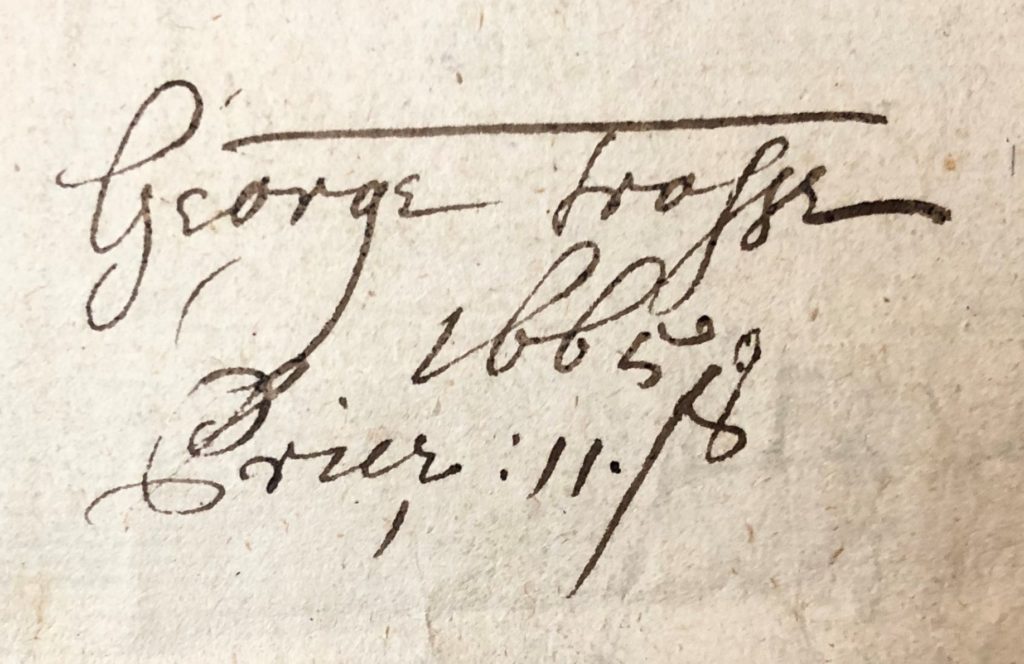 You can search our permanent collection of books and prints and drawings online. If you cannot find what you are looking for please email us and we can help you find something to suit. Or visit our suggestions page.  If your choice of book or drawing has already been adopted we will suggest another option.
You can adopt a book in your own name, or on someone else's behalf. This could be as a gift, or in memorium.
What you'll receive
Adoptions are made once and for always. For your donation you will receive a personalised bookplate in your chosen book and a certificate.