Families: Discover Croump's guided walk using our new App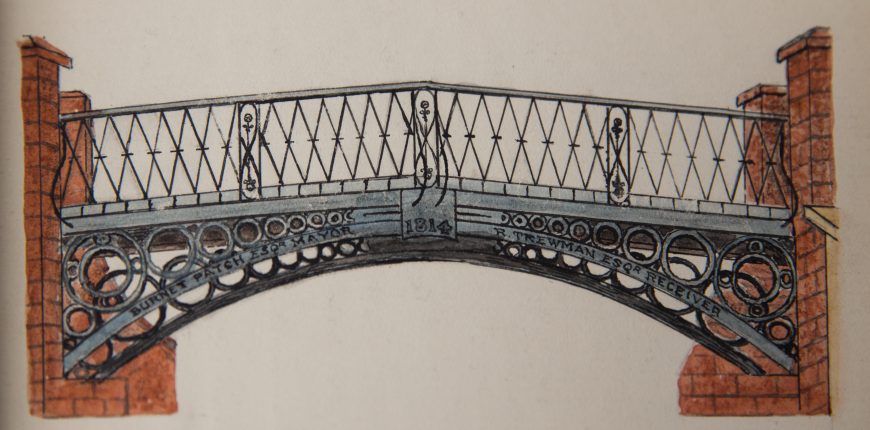 Croump's Murals and Monuments - A walk around Cathedral Green...
A living library
The Devon and Exeter Institution has created a new web app for families with primary aged children which is a fun way to explore historic Cathedral Green, using one of the Institution's treasures as a guide.
The Devon and Exeter Institution is a library which is open to new members of all ages.
Our founders established the Institution in 1813 "…for promoting the general diffusion of Science, Literature and the Arts; and for illustrating the Natural and Civil History of the County of Devon, and the History of the City of Exeter".
We became an educational charity in 1989.  Although we have many historic books, we are a living library and books about Devon and the Southwest continue to be acquired.
This App has been created so that people can enjoy and learn from one of the books in our collection, even if they are not inside the Library.
It is a virtual version of:
Mural Monuments and other items of historical and general interest to be seen in the Streets of Exeter
Original drawings by W.G. Croump, 1933 – 1940
About the illustrator
W.G. Croump was an Exeter man and a paper bag manufacturer by trade. He had an amateur interest in architecture and specifically the inscriptions and monuments around Exeter. His drawings form an invaluable record preserved between the covers of 'Mural Monuments'. This book now has a life beyond the shelves of the Institution.
Get started
We hope that you and your family will enjoy using Croump as your guide around historic Cathedral Green.
Click on the link below  or download the pdf guide to start your adventure!
Web App www.placeify.co.uk/DEI/
Picture Gallery