The development project Sept 2015 – June 2018
Our three year development project is now complete
Our project has delivered:
a restored and structurally secure roof
conservation and care of the historic book collection and archive
interpretation which includes public talks and displays
a learning and engagement programme for all ages and digital resources
The project has acted as a catalyst to change our Governance to a Charitable Incorporated Organisation and to renew and invigorate our partnership with the University of Exeter.
Following grants from Historic England and the Heritage Lottery Fund, Carrek secured the contract to restore the Georgian library roof, overseen by Conservation Architect Simon Cartlidge.
The project has encouraged more people to learn about and appreciate the historic value of the DEI – its building and setting in Cathedral Close and its library and art collection.
We continue to operate as a subscription library while also offering many new public events and activities for all ages.
For information about the development project please contact the project manager Emma Dunn [email protected]
Here is a film of highlights from the past three years in three minutes:
Film: Rhodri & Charlotte Cooper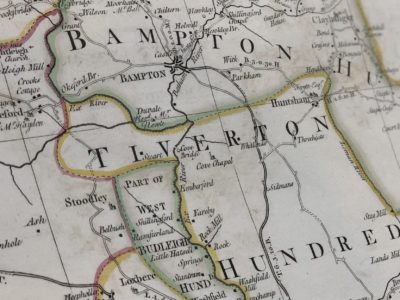 The Library's collections date from the 15th century to the present day and include books and manuscripts, prints and drawings, maps, newspapers and ephemera.
Read More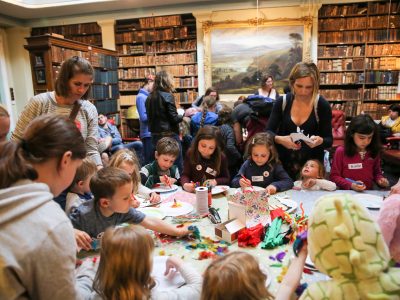 Our three year development project is now complete
Read More