Our policies and management structure
Our procedural documents ensure that the Institution functions efficiently and effectively as a Charity, in compliance with Charity Law and the standards of public life.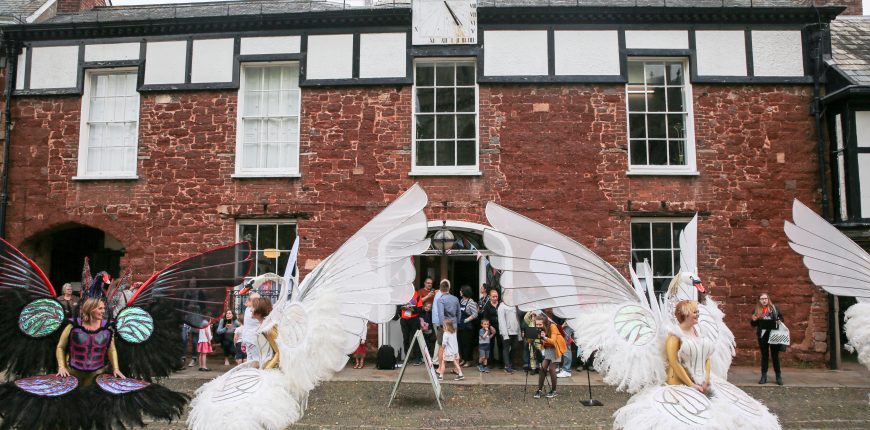 Please find downloadable versions of our Code of Conduct, Education, Access and Equality and Diversity policies here:
DEI Equality and Diversity Policy
The Institution has also developed an extensive range of policies and procedures which determine the way we manage and organise our activities.   These are kept under constant review and members can view these documents in the DEI office.
Management Structure
The Institution is a Charitable Incorporated Organisation and is governed by its constitution: DEI-CIO-CONSTITUTION-Final
The Board of Trustees governs the Institution and its staff manage the day-to-day activities.
We are currently undertaking a review of both our staffing and the committee structures and the results of this review will be published in the Spring of 2020.