New table-top display: 'The other side of the story'
View in the Outer Library of the Devon and Exeter Institution: 1st March - 31st May 2023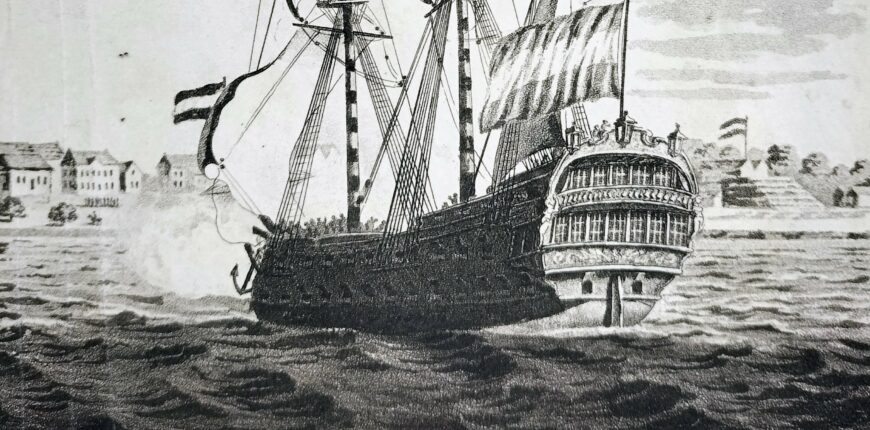 The Devon and Exeter Institution is undertaking a Collections Review as part of a major National Lottery funded development project, The Next Chapter. As we create community spaces for new audiences we will be looking to the collections for inspiration for our research, education, and public engagement programmes.
The Voyages and Travel section is the first part of the collection to be reviewed. The works featured in 'The other side of the story' display are considered to be amongst the most significant, and to have the greatest potential for research and engagement.
Many of these volumes are written from an imperial perspective, representing the colonial interests of Britain and other European powers in the eighteenth and nineteenth centuries. Many use racist terminology, and represent viewpoints greatly at odds with the post-colonial age. They largely tell one side of the colonial story, giving the colonist's perspective only. This display highlights challenges to these perspectives, both historical and modern, to give an idea of 'the other side of the story'.
The display is free to view, and open to all.
We are also interested in your responses to the works. If you would like to join us in a discussion of the Voyages and Travel section, there is a Significance Workshop taking place at the DEI on Wednesday 29th March from 10am-12 noon. Book online or ask in the office.