News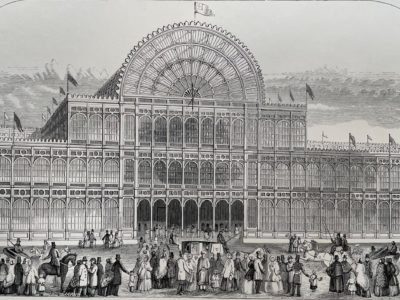 The Great Exhibition of the Works of Industry of All Nations opened in Hyde Park, London, on 1st May 1851.  It was spearheaded by Prince Albert and members of the Royal Society for the Encouragement of Arts, Manufactures and Commerce (later the Royal Society of Arts), including Sir Henry Cole.  The Crystal Palace - an incredible cast iron and glass structure, measuring 1848 feet long and 454 feet wide – was constructed in just nine months.  The Great Exhibition was to be a 'wonder of the world' – a celebration of international industrial design and technology with exhibits from all corners of the earth. But, principally, it was to be a grandstand for Britain and for British manufacturing.
Emma Dunn, Director , shares the latest update on our development project (April 2021)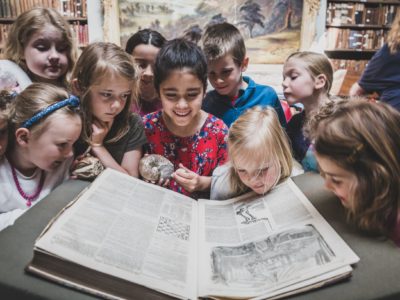 The Devon and Exeter Institution is an Independent Library and Educational Charity in the heart of Exeter founded in 1813.  We welcome new members and visitors of all ages.   In March 2020 we were awarded a major grant from the National Lottery Heritage Fund for our development project The Next Chapter.  We are an innovative and go-ahead organisation often leading the way in the Independent Library Sector and the cultural life of the City of Exeter.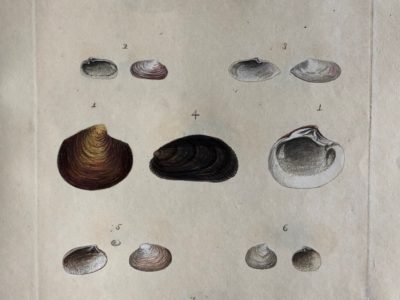 Join artists Naomi Hart and Emma Molony and University of Exeter academics Dr Ceri Lewis (Associate Professor in Marine Biology) and Rebecca Lovell (Research Fellow at the European Centre for Environment and Human Health) for a special online talk about art, nature and science to celebrate International Women's Day.
Display 6th August 2022 - 29th October 2022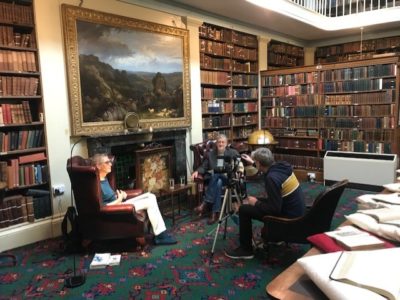 The theme of our series this year is Hidden Nature. We will explore some of the hidden aspects of Devon, our heritage building, library and Enlightenment collections in general, through the eyes of a diverse group of speakers.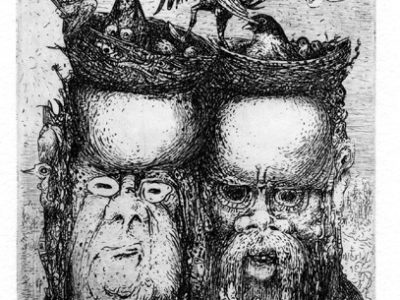 This exhibition was inspired by a conference on the theme of  Dreams, Visions, and Somnambulism in German Literature, Art, Medicine and Philosophy 1750-1835.  
In the 17th century, books began to acquire frontispieces – an illustration, usually a full-page engraved plate, facing the title page.  The frontispiece was often an exquisite work of art in its own right - but what was its purpose in the narrative?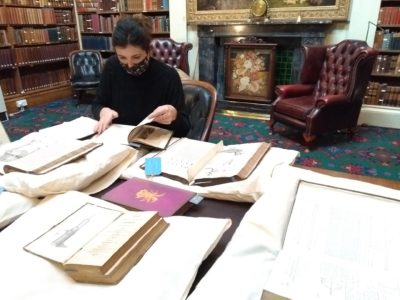 Trade & Exchange was launched in November 2020 and was commissioned as part of Exeter's COVID-19 Recovery Plan Building Exeter Back Better.