Light on the Green Appeal
We would like to invite you to support our Light on the Green Appeal, raising funds to reinstate and restore the roof lantern visible from Cathedral Green.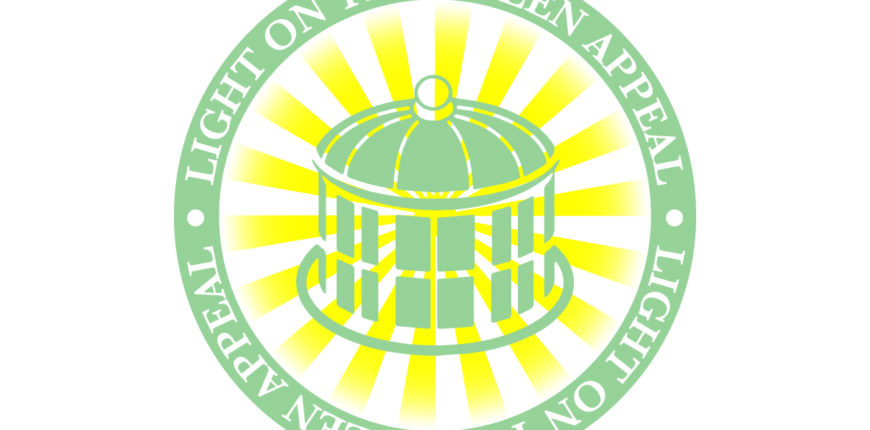 We are fundraising for the front roof lantern to be opened up and fully restored, as part of the Next Chapter Project. 
We believe the front lantern, visible from Cathedral Green, was boarded up when the upper rooms were divided more than 100 years ago.     As part of the Next Chapter project we are opening the upper room to its original scale and we will be taking out the dividing screen and fully restoring the roof lantern, which will allow light to flood in during daylight hours and shine out across the green at night.
The two larger library roof lanterns were fully restored between 2016 – 2018 thanks to generosity of donors and major grants from English Heritage and the National Lottery Heritage fund – a film of the final reveal can be found here –  We now need your help again, to get the final lantern lit.
We need to raise £50,000 for this project.  So we are asking for donations large and small.
How you can support this Appeal
There are many ways to donate this appeal;
Complete the online donation form below for a one off payment
Complete a standing order form to make a regular payment for as long as you like-  these forms are available from the office and by downloading here LOTG Standing order mandate, to print at home
Make a payment from your bank account (please use 'LOTG Donation' as the reference)   Account name: Devon and Exeter Institution 2 / Account number: 65877859 / Sort code: 08-92-99
Drop in a cheque, make a card payment, or pop some notes and coins in our donation collection box in the foyer
If you have any queries or would like any help, please contact Ceri in the office on 01392 274727 or [email protected].