The Next Chapter project update – May 2022
Our Director Emma, explains the phasing of capital works and what to expect over the coming months.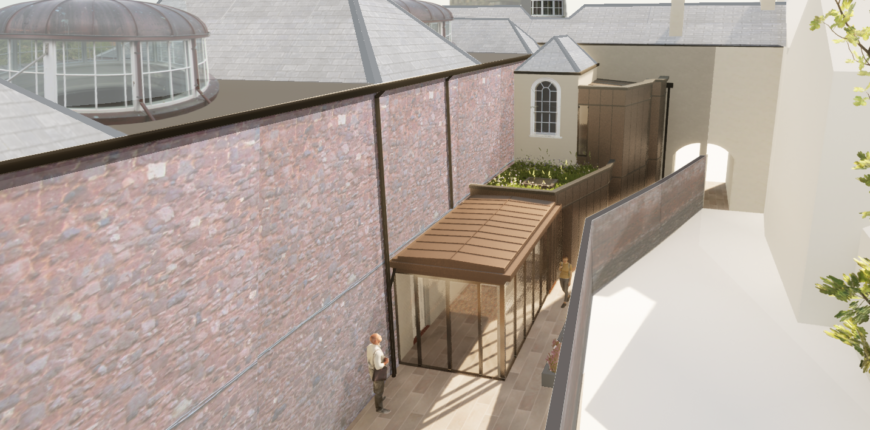 The Next Chapter project is underway…
Do drop in to one of our Project Cafes which happen on the 4th Wednesday of the month in the Courtenay Room, where you can find out more and ask any questions over a cup of tea.
Forthcoming dates are:
Wednesday 25th May 10.30am-12noon
Wednesday 22nd June 10.30am – 12noon
Wednesday 27th July 10.30am -12noon
There is a small display in the Inner library, where you are able to leave a written comment.
For email enquiries please use [email protected] 
Please see this 20minute video for our draft schedule – the brief will be going to formal tender this summer.
To make a donation to the Light on the Green Appeal, please use the link below – please use reference LOTG.
Thank you for your support.