Introducing our merchandise
As our digitisation project progresses, we are delighted to introduce our range of notecards and postcards, featuring images from the Institution's prints and drawings collection. You can order cards via our online order form.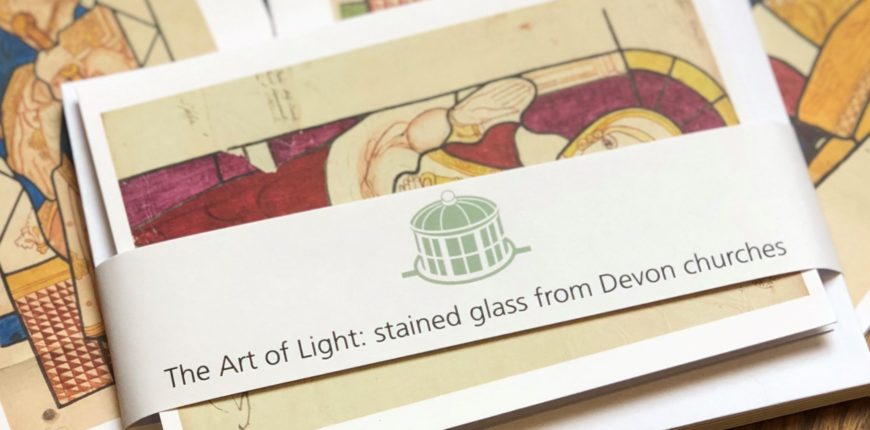 Introducing our 2021 Christmas Card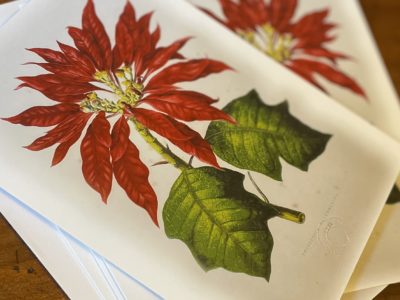 This year's Christmas Card design is from Beautiful Leaved Plants by Edward Joseph Lowe, published in 1864.  Pick yours up at the Institution this week!
Read More
Notebooks and Bookbags - COMING SOON. The digitisation of our collection is supported by the National Lottery Heritage Fund.
Card Order Form
Please complete the form below to place your order. This beautiful selection of notecards and postcards is unique to the Devon and Exeter Institution. The designs feature artworks from our prints and drawings collection which is being digitised as part of a major project. All sets of cards are £6.50 plus postage. We will contact you via telephone for card payment and confirm postage costs. *All income generated will help us protect our heritage collection and historic Grade 2* listed building and collections.