How we are funded
Our income from membership subscriptions pays for the basic running of the organisation.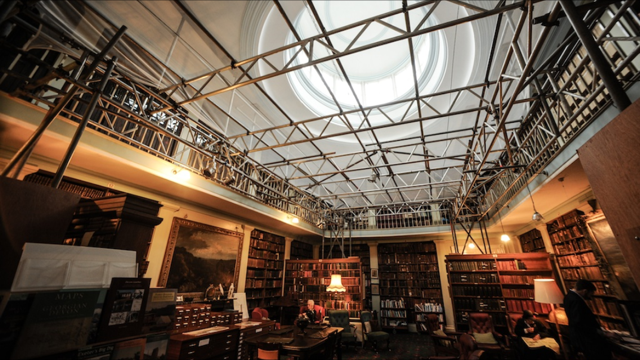 This funds utility bills, basic maintenance and two part time staff posts (The Assistant Secretary and Housekeeper).
We have an active programme of fundraising for specific tasks and projects.
Our most recent 'Roof Appeal' (2013 -15) was successful in generating the match funding needed to make applications to the Heritage Lottery Fund and Historic England.
We are currently in receipt of £316,000 from Historic England and £271,000 from the Heritage Lottery Fund for our development project.
We have also received recent grants and donations from Garfield Weston; The Pilgrim Trust; The Duchy of Cornwall and Devon Historic Buildings Trust.
Facts about external funding are available here: Facts about Funding