Cooking the books
Voltaire is said to have remarked that, 'England has a hundred religions and only one sauce' – our heritage collection suggests otherwise. This year, we are celebrating Heritage Open Days (10-19 September 2021) with a book display in the Outer Library curated by one of our members, Tony Rhodes.
People have been cooking and preparing meals for thousands of years.  Books about food and cooking have existed from at least as early as 500BC.  The Romans, for example, held sumptuous banquets and their sophisticated recipes were recorded by Caelius Apicius in the 1st century AD.
Our selection of cookery books includes some early examples, such as a 1696 edition of Hannah Wolley's Accomplished Ladies Delight, and a 1910 edition of The Closet of Sir Kenelm Digby – both originally published in 1672.  Sir Kenelm Digby (1603-1665) was largely responsible for the invention of the modern wine bottle.
Other early books in our collection include The Art of Cooking Made Plain and Easy by Hannah Glasse (1708-1770), the first to record a recipe for ice cream and to use the term 'Yorkshire pudding' in print, and Elizabeth Moxon (ca.1701-1760), a Yorkshire woman whose English Housewifry Exemplified was based on over thirty years' experience in service.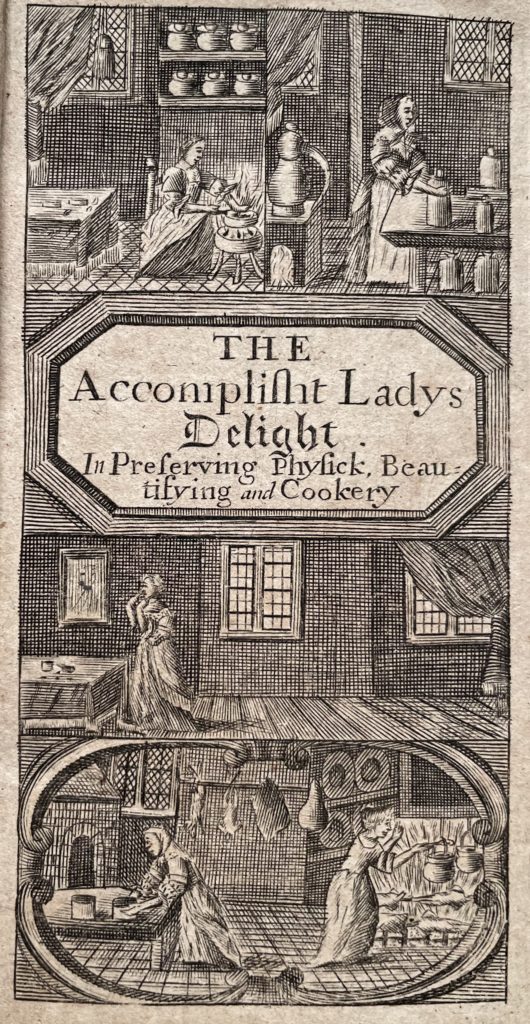 The Institution has a first edition of The Pantropheon (1853) by Alexis Soyer (1810-1858), a French chef and innovator who made a 'famine soup' to feed the poor at a 'soup kitchen' during the Great Irish Famine and who invented a 'magic' stove – a portable gas stove – to enable people to cook on the move.   The 'Soyer Stove' was used during the Crimean War and Soyer joined the military to advise the army on how to improve food for troops.
Visit the Institution for free during Heritage Open Days (10-18 September 2021) to find out more and to take part in our free tours and workshops.