Children's events and workshops
Our programme of our children's events and workshops April - June 2022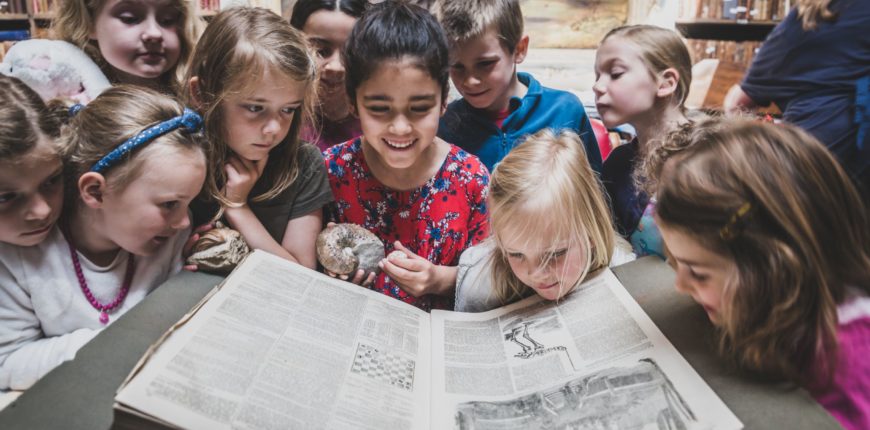 To make you booking, please click on the 'booking essential' text, which will take you to our bookings page.  If you are having difficulty, please contact the office by email: [email protected], or phone: 01392 274727
April
Saturday 2nd  April 10.30 – 12 noon
Botanical Printing workshop
Children age 5+/ 8 places/booking essential
Funded by the National Lottery Heritage Fund
Saturday 16th April 10.30 – 12 noon
Bookworms Junior Members Club – Easter special 
Funded by the National Lottery Heritage Fund
Thursday 21st April 11.00-3pm 
Green Shoots Gardening Group – open to all
Easter Family friendly event / drop in
Funded by the National Lottery Heritage Fund
May
Saturday 7th May:  10.30  -12 noon
National Garden Week Workshop
Children 5+ / 8 places / booking essential
Funded by the National Lottery Heritage Fund
Saturday 21st May 10.30 – 12 noon
Bookworms Junior Members Club – Terrarium craft
Children 5+ / 12 places / booking essential
Funded by the National Lottery Heritage Fund
June
Saturday 4th June 10.30 – 12 noon
Miniature Wildlife Pond Workshop
Children 5+ / 8 places / booking essential
Funded by the National Lottery Heritage Fund
Saturday 18th June 10.30 – 12 noon
Bookworms Junior Members Club – Cooking the Books
Children 5+ / 12 places / /booking essential
Funded by the National Lottery Heritage Fund
Bookworms is our monthly junior member club, suitable for children aged 5-8 years old.  Junior Membership is available to anyone aged under 18 and is currently £12 per year.  Bookworms get an annual activity pack and priority access to children's events at the Institution.
We continue to observe enhanced hygiene procedures and maintain social distancing, where possible.  
Indoor events will take place upstairs in the Upper Reading Room and rooms will be ventilated as much as possible.