Bookworms Junior Members' club- 2019 dates
Our Junior Members club for 5-8 year olds and their adults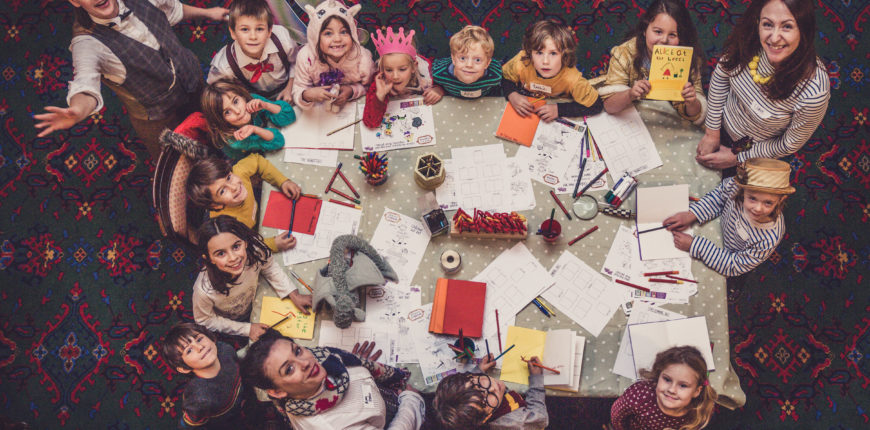 We warmly invite you to Bookworms Club 
Bookworms is a magical and educational experience which happens in the Outer Library on the third Saturday of the month – 10.30am – 12 noon
It is aimed at children from 5-8 years old and their adults.
Do come along for a free taster session.
Thereafter, participants are invited to join us as Junior Members for just £12 per year – please see our Subscriptions page for details.
Please arrive promptly as space is limited.
Drop in, no need to book:
2019 dates for the diary
Saturday 19 January
Saturday 16 February
Saturday 16 March
Saturday 13 April ( a week earlier than usual due to the Easter holiday)
Saturday 18 May
Saturday 15 June
Saturday 13 July (a week early before schools break up)
This summer we have lots on for families on Saturdays – see our Saturday page for details.
For all enquiries please contact Emma Dunn, Programme Manager emmadunn@devonandexeterinstitution.org