Library collections
Our collections date from the 15th century to the present day and include books, manuscripts, illustrations, prints, maps, newspapers and ephemera.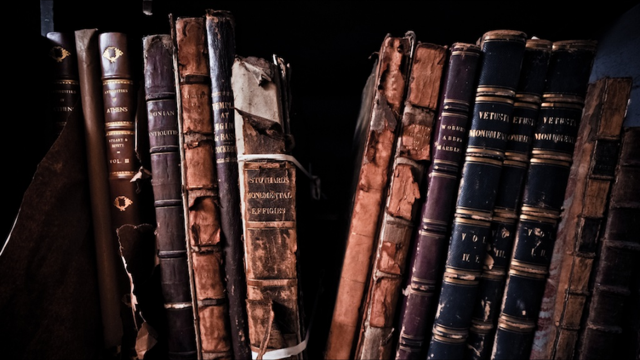 Our heritage collection
The Library's foundation collection includes periodicals, science and engineering, natural history, history, travel and exploration, art, literature and religion. The collection of bound volumes of local newspapers, some dating from the 18th century, is unique.  There are many early illustrated books, maps, prints and drawings and a comprehensive holding of materials relating to the West Country dating from the 16th century. The Library also holds a large collection of pamphlets and tracts and runs of 19th century periodicals.
West Country studies collection
We continue to collect publications relating to the history and topography of the West Country, including pamphlets and several current local journals and newsletters as well as the reports and transactions of societies and institutions.  The Library also has an extensive collection of local newspapers on microfilm.   
Study and Research
During busy times, there is a booking system for reading spaces. Some spaces in the Inner Library are reserved for users of the heritage collection.
Adopt a Book
Find out how you can help preserve our library for future generations.
Read More