The development project
Our development project is taking place over three years and will deliver:
a restored and structurally secure building
conservation and care of the historic book collection and archive
interpretation which includes public talks and displays
a learning and engagement programme and digital resources
Following grants from Historic England and the Heritage Lottery Fund, Carrek have secured the contract to restore the Georgian library roof, overseen by Conservation Architect Simon Cartlidge.
The project aims to encourage more people to learn about and appreciate the historic value of the DEI – its building and setting in Cathedral Close and its library and art collection.
We continue to operate as a subscription library while also offering many new public events and activities for all ages.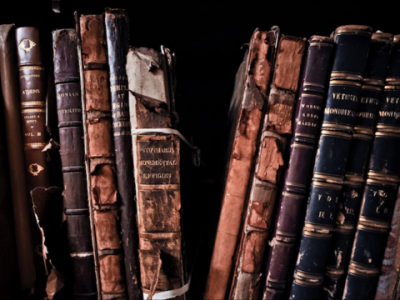 Our catalogue is hosted by the University of Exeter and can be accessed online.
Read More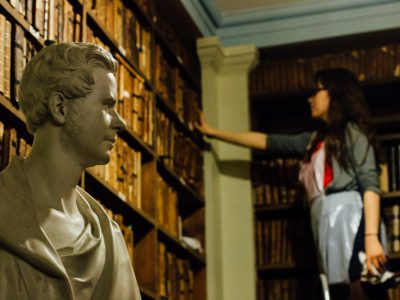 We are currently digitising some of the highlights of our collection.
Read More