1st November – Exeter Partnership Day for Schools and Colleges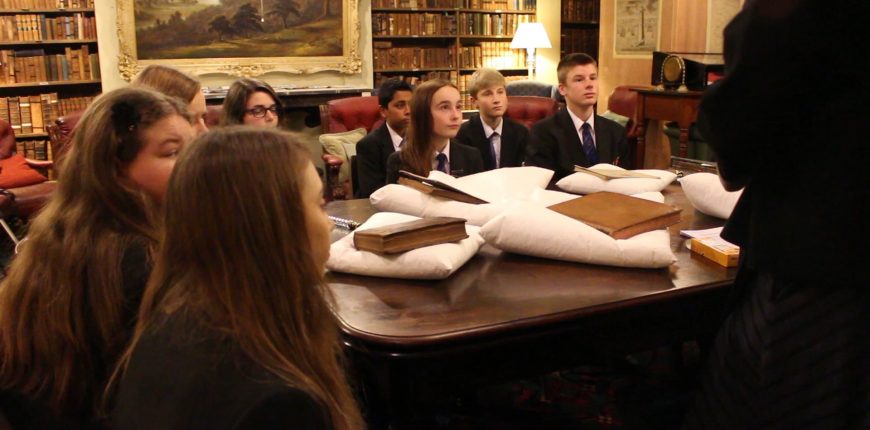 Exeter Partnership Day for Schools and Colleges –  November 1st 2018
A rare opportunity to visit two of Exeter's 'best kept secrets'
Exeter Cathedral Library and Archives & the Devon and Exeter Institution
We warmly invite pupils from KS3 / 4 and 5 and their teachers to join us for a FREE themed session of their choice on 1st Nov 2018.
Choose from the following, or combine themes for a tailor made session:
Theme of science and medicine in the Age of the Enlightenment & across religious and secular contexts.
A different slant on local history – looking at three types of buildings their uses and glories over the years and their relationship to each other.
Theme of libraries and collections. What we do, how we do it and how you can preserve your own life collection. What career opportunities are there in museums, libraries and archives?
Sessions are currently free of charge and last an hour and a half (approx)
Please book via email:
Emma Dunn, Programme Manager emmadunn@devonandexeterinstitution.org  or Lisa Gordon at Exeter Cathedral education@exeter-cathedral.org.uk